HOW TO PAIR AIRTAG ON IPHONE
You can use Air Tag to Find of your Keys, Wallet and many more and help Locate them
If they are whenever Misplaced them
Here's Some Tips for finding We will Show to you how to pair AirTag and how to find an item that's gone misplaced
Before you start finding update your iPhone iOS 14.5 or Later,
And make sure Find My is enabled, & Bluetooth is turned on ,Also the iPhone Connected nearest Wi-Fi or your Internet data..
If you have more than one AirTag you should set them up one at a time
First, Let's Setup your AirTag with your iPhone
Remove the Protective film from your AirTag and gently pull the plastic tab from the battery
You'll then hear the AirTag play a welcome sound..
Now bring your AirTag and your iPhone next to each other and a prompt will appear on your iPhone to guide you through the set up process.
Follow the on screen step to finish it up, select which item you want to pair your Airtag and then secure the Airtag to your item.
If your item goes missing, you can use find my to help you track it down,
In Find my , tap items and look for your Airtag on the map
You'll see the time and place of its last known location in the Items list at the bottom of the screen.
Tap an item from the list to take a closer look.
If it locate item is nearby but you can't find it, Tap to Play Sound and Carefully Listen for a chime
If you're using an iPhone 11 later with Ultra Wideband Facility , Including any iPhone 11 or later model and if the Product is in Range on Bluetooth , you'll see a button that says Find. Otherwise, the button will say Directions, and will open Maps to lead you to the last known location of your item
Once iPhone Contact to AirTag, arrow will be point you in the right Side & tell you approximately how many feet far away it
After reach location message pop up hear it is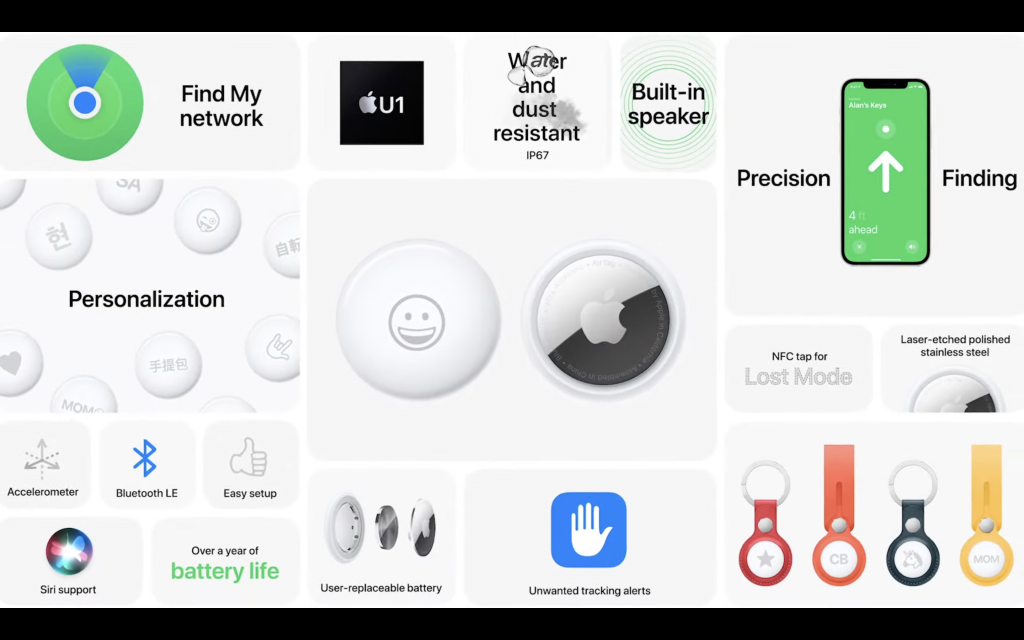 Next Post Will Discuss about if you misplaced Airtag then How to Find it


Stay Comment Stey Connected
Share this article to your Friends


Thank you For Visit. . .


In future We Repair AirTag